"Unlock the Secret to Client Loyalty and After-Hours Access: Get Your FREE Guide Now!"
Attract, Retain, and Provide Exceptional Service to Your Clients with Our Expert Guide on Starting a VIP Black Card Program
Are you tired of searching for effective ways to keep your clients engaged, satisfied, and loyal? Do you want to stand out in the competitive legal field by offering exclusive benefits? Look no further!
Our FREE guide reveals the exact steps to launch a VIP Black Card program that will not only impress your clients but also give you the edge in providing emergency after-hours access.
Benefits You'll Gain:
Increase Client Loyalty: Keep your business card in their wallets, ensuring they think of you first.
Stand Out from Competitors: Differentiate your practice with a unique offering.
Build Stronger Relationships: Offer exceptional services that your clients will appreciate.
Provide Emergency After-Hours Access: Be there for your clients when they need you the most.
Boost Referrals: Satisfied clients are more likely to refer others to your legal services.
Ready to take your legal practice to the next level? Sign up now to receive your FREE guide and start implementing a VIP Black Card program that will set you apart in the legal industry.
Simply enter your email below to claim your FREE copy.
Our guide is backed by years of experience, helping numerous lawyers achieve greater client retention and satisfaction.
We respect your privacy and will never share your information with third parties.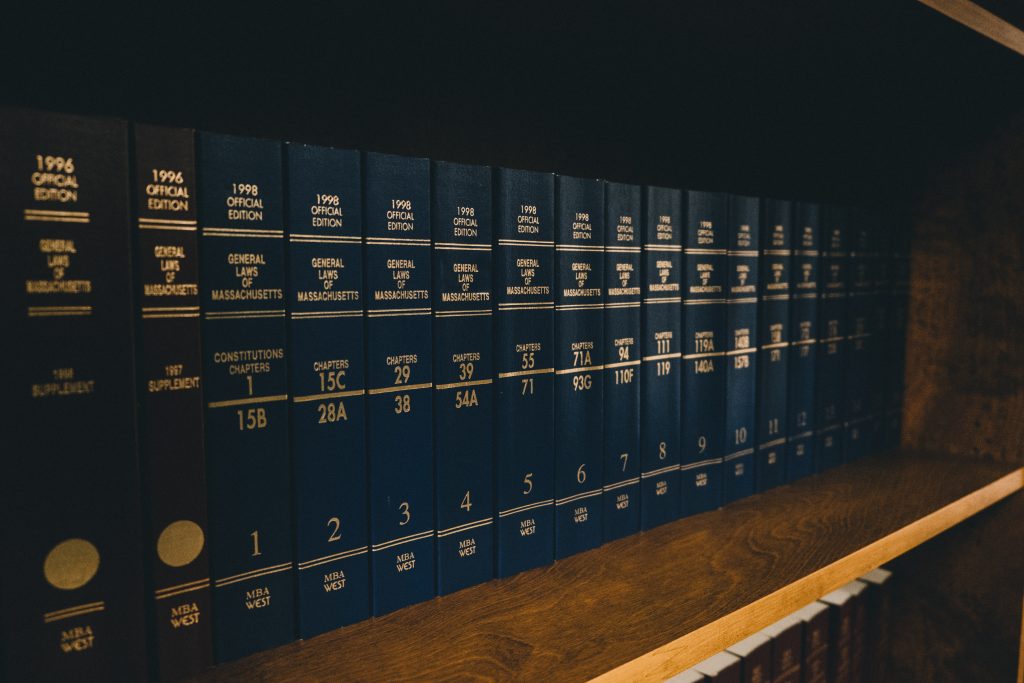 Discover how to Create a "VIP Black Card Program" to Generate 15-20 New Clients a Month for your Law Practice
"One of the easiest marketing strategies to grow my law practice was to start a "VIP Black Card program."
It's viral. It gets everyone talking about your law practice. It's easy to set up.
Grab our free guide that explains how you can set up your own.
Note: Limited-time offer. Results may vary. Your success with the "VIP Black Card" program depends on your implementation and market conditions.