Imagine sitting down on the first day of the month with a cup of coffee and a yellow legal pad... and having the power to map out the sales revenue you want that month...and know the exact amount you'll get...with the customers you already have.

"I'm Giving You The Power To Create Sales Every Month Whether Last Month's Sales Were Crushing It or Stinking Up The Joint"

(Whether you're a jewelry store, plastic surgeon, e-comm store, SASS, B2B, or coach, this works!)

Primary Industries We Serve

"Do You Know The Secret Any Jewelry Store Can Instantly Use To Generate More Sales & Profits To Prosper In Any Economy... Even With Vicious Competitors?"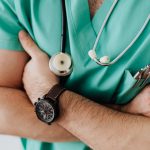 Whether you are a cosmetic surgeon, dentist or chiropractor, I can help. With a great method to contact your missed treatment plan patients and get them to schedule that treatment.
How much money in missed treatments do you have on the books? Learn More

Welcome to Not Vanilla Media Capital

I'm right in the middle of launching one of the only revenue-sharing based marketing agencies. (that I've seen)

I'm starting out with my Risk-Free Promo Engine... Email and direct mail promotions that cause buying spurts & bring in 4 to 6 figures in only 21-30 days.

My clients sit back while I do it for them... with ZERO upfront risk and the enjoyment of watching their sales numbers go totally crazy while sitting at a bar with a beer or glass of wine.

Isn't it better if a coach or consultant who can deliver results, proves it first before charging you fees?

I deliver the results... sparking sales and extra profit... consistently... and regularly... I deliver now... the client only pays afterwards from profits... never upfront. Seems like people love the idea?

Michael Johnson - Founder

How To Grab The Sizable Hidden Profits You're Leaving On The Table Every Month

Done-For-You promotions that drive your best customers back in to buy, multiple times every year... Discover how to profit from your buyers list with Zero Ad spend and No Up-Front Fees... using this Brand New 'Risk-Free Promo Engine' marketing system...

Let's have some fun, change the numbers below to see the shocking opportunities in your list...

20+ years professional experience
Marketing my own businesses + helping others grow theirs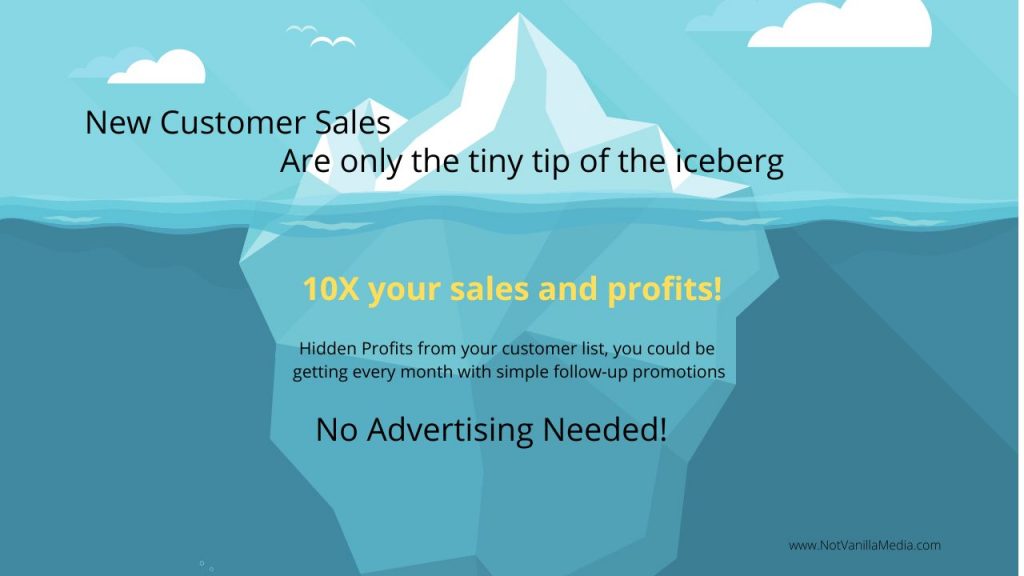 This is one of the easiest ways to add another revenue stream to your business.

If we are a fit, I'll partner with you on this promo and invest my own money setting it up and funding the expenses for you as we run a simple test campaign to see if it works.