How we can help you the most...
If you would like to double your business profits in the next 11 months or less, then you need to read this.
There's a guy in a small suburb North of Seattle named Michael Johnson. Over the past 23 years he's secretly been marketing his own products and services and helping small business owners double their profits almost overnight behind the scenes. You've probably seen some of his ads before, but nobody notices him (the way he likes it.)
From the early days of learning how to create money making businesses online to mastering copy writing that gets people to buy more often and using direct mail to get customers back into the store, he's now moved to helping small business owners with marketing secrets he's learned over the years of doing it.
Well now, Michael has outdone himself. He's looking for a few smart business owners who would like to boost their revenues. The best part is, to prove his marketing secrets are second to none he's willing to help double your profits in the next 11 months or less... FOR FREE -- Zero up-front fees!
That's right he'll come up with one new promotion project for your business and do most of the work. You'll only pay him with a small percentage of your increased revenue from this 30-day project. It's a revenue-sharing model, so no risk for you because you only pay him when he gets results.
No, there is no catch. But Michael's no dummy. He knows some of the people he helps will hire him for future projects so he can produce even more profits for them. All you have to do is go to the website below to secure a free call with him.
On the call, he'll ask you a few questions about your business and come up with a way to as much as double your profits in the next 11 months. Spots are limited on a first come, first served basis via a quick application so click the button below now...
P.S. This takes a lot of personal time, so he has to be picky about who he works with. Not every business is a candidate and will qualify.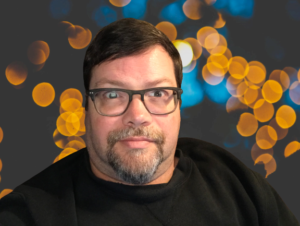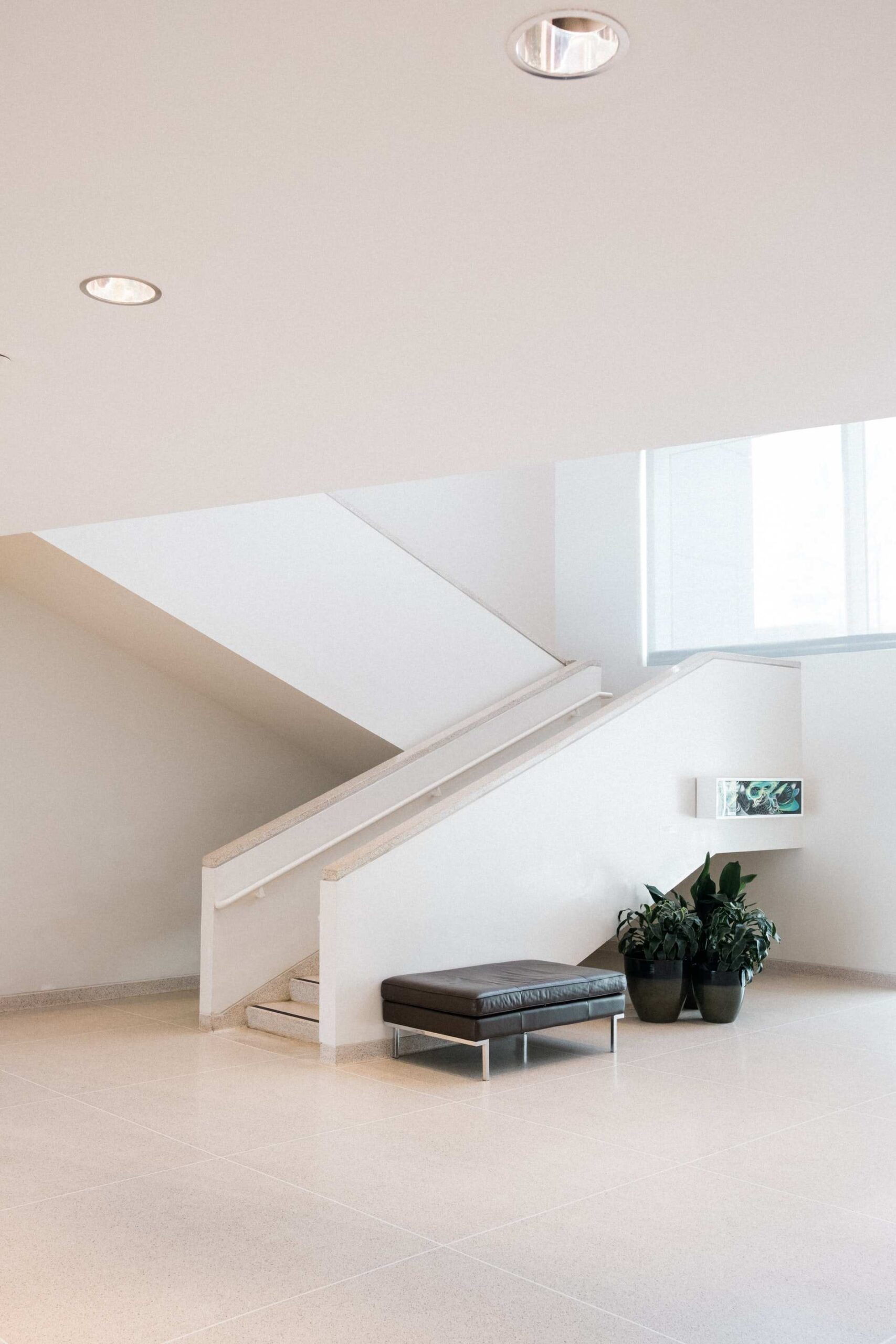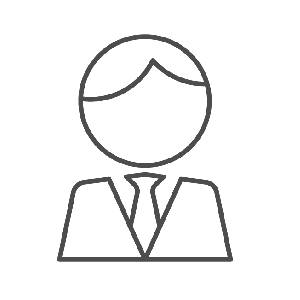 Specialize
By only focusing on a few key marketing strategies, we can really do a great job for you.
Social Media Content and Posting Service = YOU LOOK GREAT online
Website copy that converts = more people follow you and BUY
Email Newsletters and Email List Building = customers BUY MORE OFTEN