Marketing Help For Busy Owners
Welcome to Not Vanilla Media Capital. We help businesses grow by standing out from the crowd.

Learn the secret to sales on-demand with simple easy to run customer follow up systems online and offline.
As one of the only revenue-sharing based marketing partners in America, we help you sell more products with our Done-For-You services. To help you create more happy, loyal, lifetime customers by investing in your success.

I'm Mike, thanks for stopping by!
Special Offer: $2,575 Off Upfront Fees and Your Dream Fully Funded Customer Follow-Up Promotion
Picture this: You, a proud jewelry store owner, with your hands on a guaranteed way to supercharge your sales. This month, we're putting our money where our mouth is by investing in not one, not two, but five lucky jewelry stores, including yours...

We're on a mission to bring those valuable customers back through your door, ready to indulge in your stunning jewelry collections. The best part? You don't pay us a single cent upfront... In the next 30 days, we'll work our magic, and if we don't deliver, you owe us absolutely nothing! ...Your success is our priority, and we're here to prove it. Let's make this your most profitable month yet.
"Unlock the Secret to Consistent Sales Success! Discover Your Jewelry Store's Potential with our Exclusive 5 Minute Sales Quiz."
Are you ready to elevate your jewelry store's sales and unlock its full potential?
Take our exclusive quiz and gain invaluable insights into the factors impacting your sales consistency. Whether you're aiming to attract more customers, retain loyal buyers, or enhance your store's unique appeal, this quiz will help you identify the areas where your business can thrive.
"Repeat customers spend 67% more than new customers."
"It is 6-7 times more expensive to acquire a new customer than it is to keep a current one."
"Your existing customers are your best source of revenue growth."
Get a Done-For-You fully-funded promotion for your business

Each month we help 5 businesses like yours by running a promo to their very best customers. It's our most popular offer and the calendar fills fast so if you're interested in having us grow your sales for you...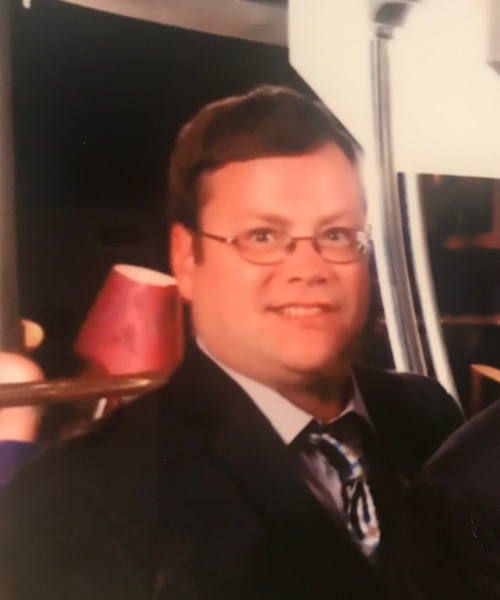 I'm a 'no-equity' investor, author and customer follow up specialist... We formed Not Vanilla Media Capital to help business owners...
...consistently grow sales revenue with systems that get customers to buy over and over.
PLUS dramatically increasing your profits without spending a fortune on paid ads and online marketing.
Sharing the secrets I've learned over the last 30 years as a serial entrepreneur.