How to Rev Up Your SALES when your ads and tactics don't seem to be working...
With an investor instead of another agency or consultant. We plan, create, run and fund your first promotion.
All the big companies use this secret!

We help established Jewelry Stores, SaaS companies, Ecomm stores and Cosmetic Surgeons increase sales and profits with better follow up systems.

If you have a list of customer mailing addresses, we can turn that into extra revenue!

And put more money in your pocket...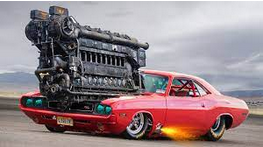 Not Vanilla Media Capital helps you grow your sales, profits and build a list of VIPs in the next 30 days!

Get a big boost of sales and lifetime loyal customers without expensive ads or marketing

This unique contrarian 3 step system does the work for you on autopilot. Only a couple of hours each month is required. These little salesmen work 24/7 rain or shine.

Delivering customers ready to buy!

We find your very best customers for you

Put them on a VIP list

Send them exclusive VIP offers

Thank them for being customers

Invite them to come on back in the store for something special, just for them.

After your first promotion, you'll see the whole picture and be able to continue promotions in the future. It's a lot easier than you think to create sales on-demand.
The only requirement is a good-sized customer list with contact info like mailing addresses and email addresses.

That's when customer follow up makes a huge difference in your profits. Because it's the 2nd, 3rd and 10th purchases that deliver serious profits.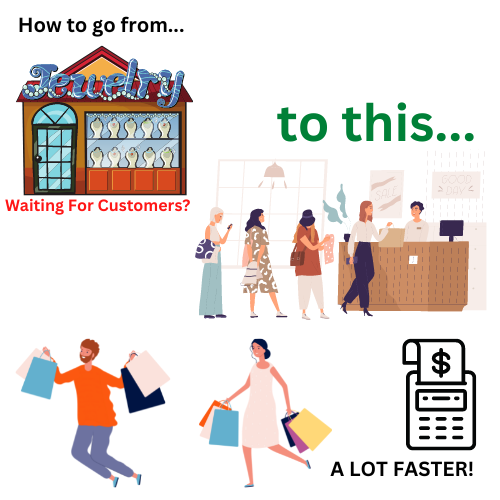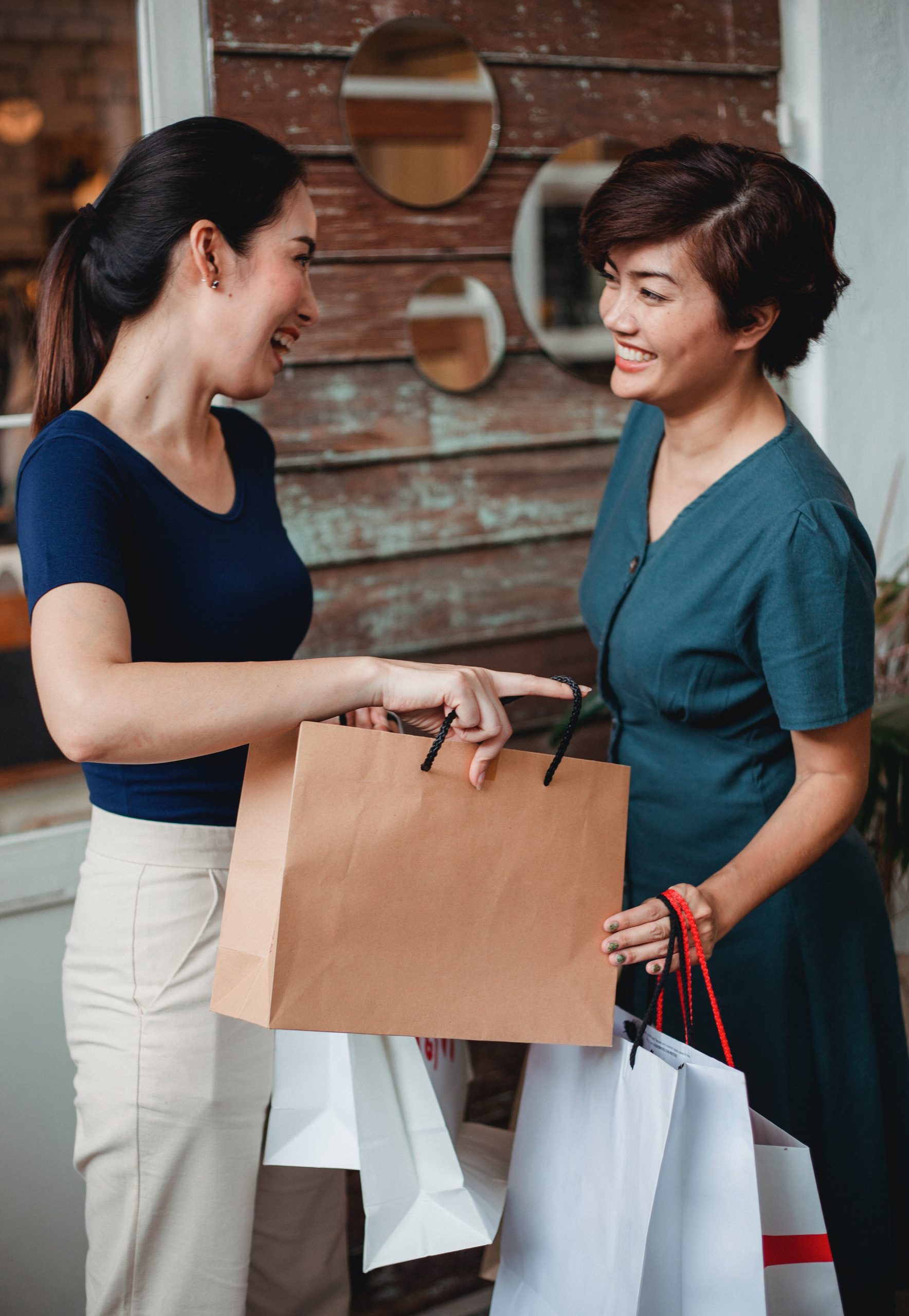 Customer Follow up isn't scary... it's simply keeping in touch

Having us do the set up and the work on your next customer follow up promo makes sense.
It means you don't have to spend months learning how to do it. No 500 hours of courses, books or watching videos required. No study, hard work or stress at all.

Sit back and let us handle it all for you

Let us invest our money first and prove it works before you pay us our share.

Your only job is what you always do, take care of the customers when they buy.
This is the EASY way to start up your follow up marketing and start using it in your business.

"Repeat customers spend 67% more than new customers."
"It is 6-7 times more expensive to acquire a new customer than it is to keep a current one."
"Your existing customers are your best source of revenue growth."
Frequently Asked Questions

---
Concerning these risk free promotions...

Who Is This For?
Right now we focus on helping Jewelry Stores because higher-ticket sales make direct mail follow up very profitable.
But any business with higher ticket products or services will benefit from starting a VIP follow up plan. Contact us to find out how.

Why Use Follow up?
The best reason to start a follow up system for your business is how much easier you can increase your sales and profits.
When you compare it to all the other ways to market and advertise, nothing beats it in speed and ease.
Because instead of trying to pull new customers out of thin air, we focus our attention on the very best customers you already have.
They can make you richer than midas... If you treat them special and reward them with just a touch of appreciation and love.
It doesn't have to be complicated or even discounts!
Just put together a fun event, cool bundle offer or give bonuses and little gifts occasionally.
I guarantee you, those simple acts of kindness, thanks and appreciation will keep customers coming back for years.
Because they can't find it anywhere today. Customer service has disappeared and wealthy folks are mad about that.
Follow up makes you STAND OUT!

Do these promos always make money?
No one can guarantee that. We've seen it somewhere between zero and 5-figures in new revenue.

That's why we prove it works or you never pay us a dime. It's our risk.

Isn't direct mail expensive and hard?
While postage does cost money, we don't mail to everyone on your list. Only your very best customers (the vips).

You'll laugh when you see how easy it is to send the mail today. Any letter shop will print and mail for you, just email them a PDF of your letter and your mailing list. They take it from there.

What work will i have to do?
We will have a couple quick phone calls to discuss your business and choose a promo to run. Once you give your approval and we schedule the promo.


You just have to send us a spreadsheet with your best customers names and addresses (We can help you segment the list and get your VIPs for this promo).


We take it from there and prepare and run the campaign.

When do i pay you for running this promo?
On the first call we will discuss this and agree on a small percentage of the extra revenue we bring in. After the sales come in and the cash is in your bank account, just write us a check for our share.
Should it fail to deliver sales, you never pay us a penny. We take all the risk and invest our time and money because the odds are very good, this will boost your sales.

Who Is Not Vanilla media capital?
Michael Johnson here,

I'm a 'No Equity' Investor, Author and Customer Follow Up Specialist... We formed Not Vanilla Media Capital to help business owners...

...consistently grow sales revenue with systems that get customers to buy over and over.


PLUS dramatically increasing your business profits without spending a fortune on paid ads and online marketing.

Sharing the secrets I've learned over the last 25 years as a serial entrepreneur.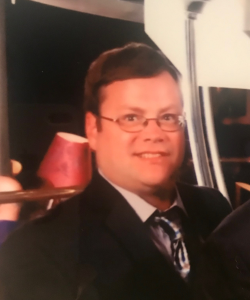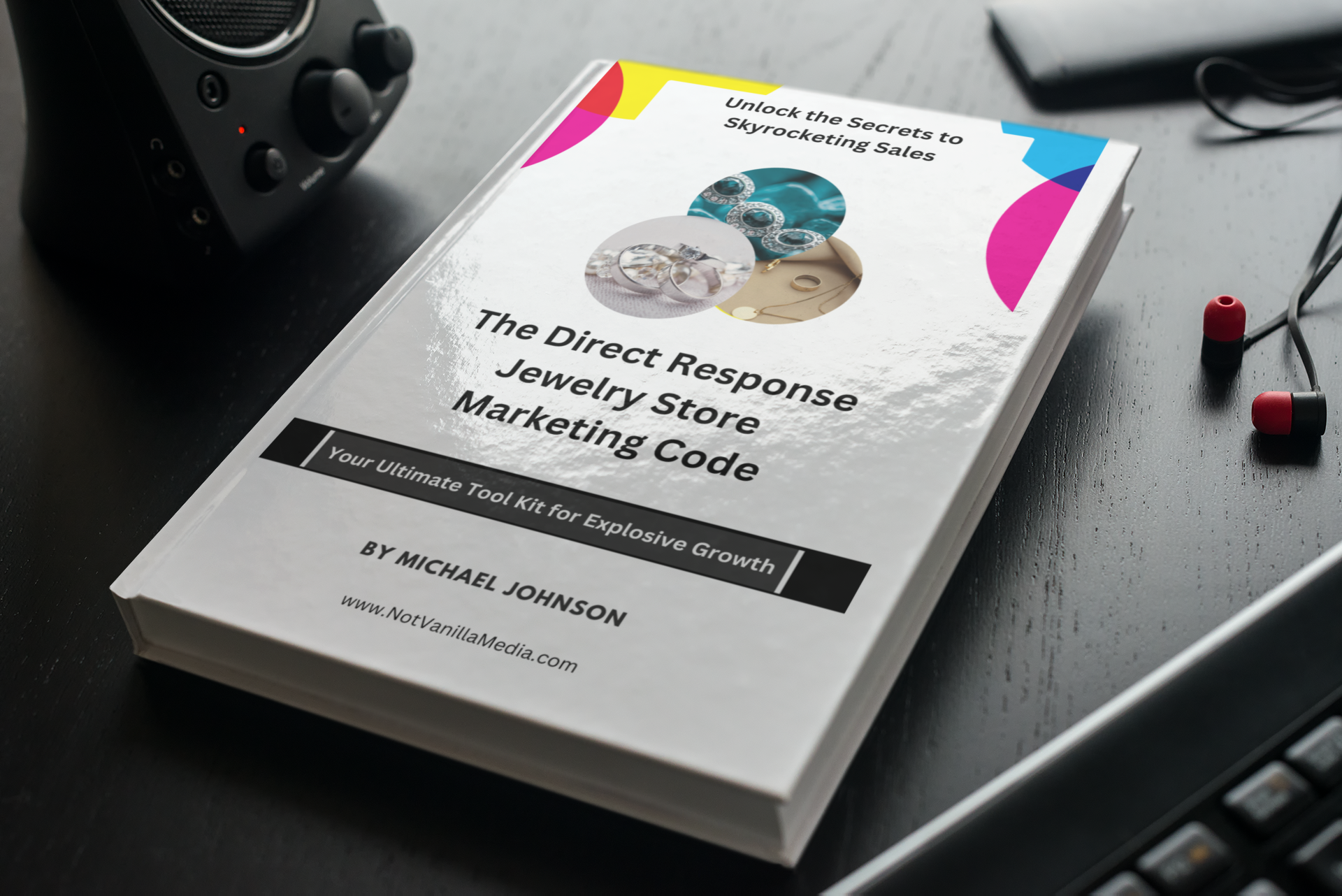 Get a Done-For-You fully-funded promotion for your business

Each month we help 5 businesses like yours by running a promo to their very best customers. It's our most popular offer and the calendar fills fast so if you're interested in having us grow your sales for you...

More products and services that let you earn more, work less and increase your profits

Are you a successful SAAS, Online course Owner or Ecomm Store with buyers lists?
Increase your revenue with additional income streams...
"We are Deal Finders!"
Let's get your message, mission or philosophy out to new audiences...
We find Sponsorships, Partners, Audiences and Licensing Deals For You... Leading to New Paychecks Instead of Expenses!
Imagine the benefits of partnering with other Creators & Influencers... helping your people even more by providing other things they need without having to create everything yourself. Collaborating is the easy way to scale.
Contact us today for more information!