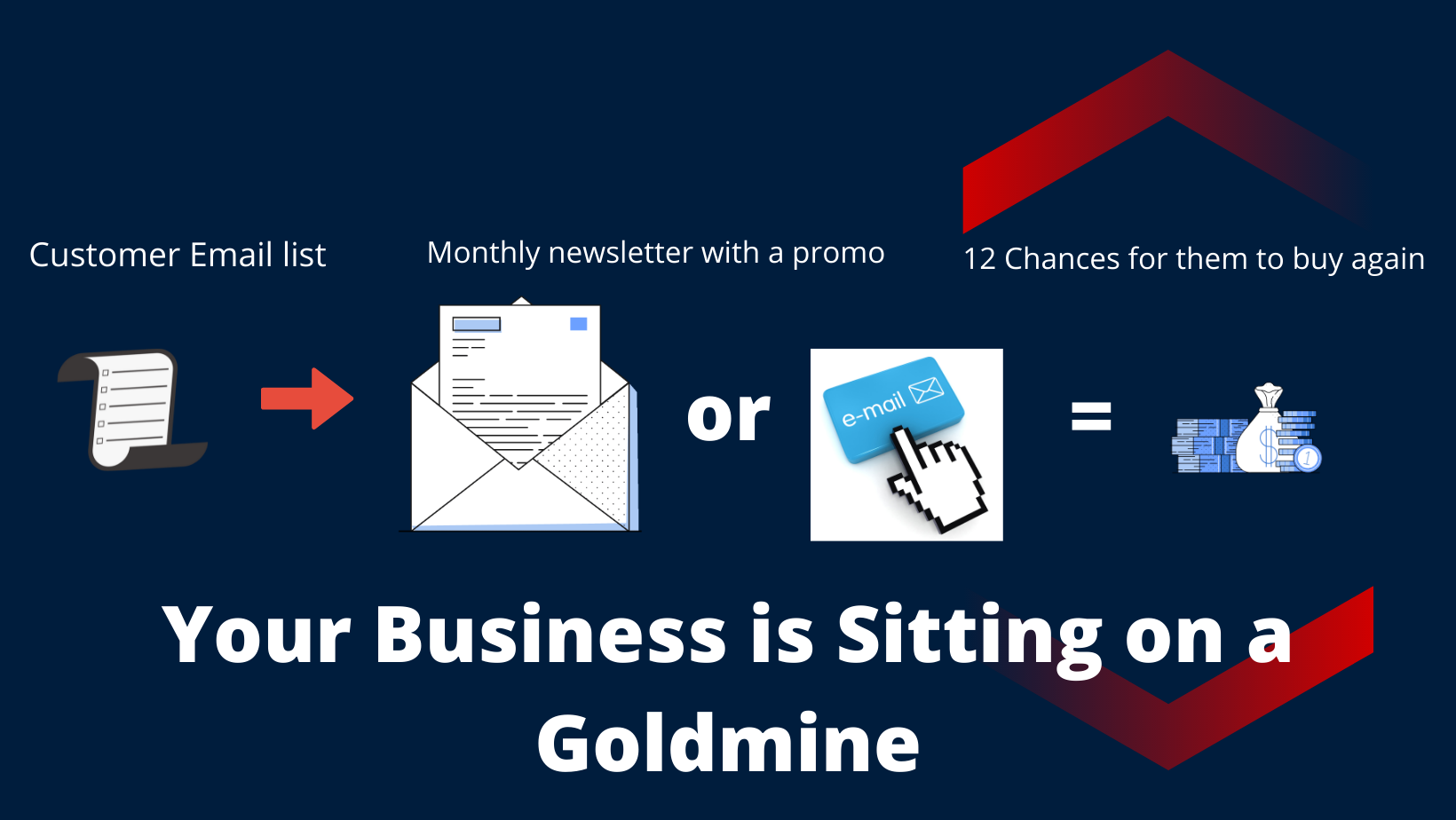 Business slow? Have an email list of past clients? Reactivate them with an Email Or Text Today!

When was the last time you took two hours to think about your marketing? It's time to get serious.

I don't have time to cold call every business to find you. So if you would like to have me look at your website and marketing to see what you could improve.
All you have to do is shoot me an email now or call this 24/7 number +1(206)486-6267 and leave a message with your name, phone number and business name. I will be in touch asap. Let's take a look together.

Fast Leads To Your Website

I specialize in serving the cleaning industry...