It's valuable to have a great social media presence online today.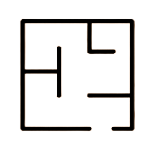 50 custom Social media posts

We will create 50 social posts for you to use online. Images plus text with your logo for only $249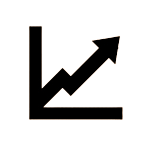 too Busy to post on social?

Our social media posting service is affordable and easy. We post once a day to your social media profile. Every single day for only $99/month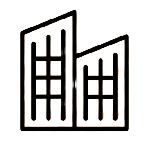 don't have a dead fb page in 2022

You look great online if you just posted today or yesterday. Most of your competitors don't do it.

Order your Social Posting Package here-- 2 months at $49/month - Only $99 gets you setup and 2 months of posting. Cancel anytime.
We create the images and tips for you.
Next we add your Logo to the images.
Then add your FB page to our software and post every single day for you.
All you have to do is click the link that allows us to post to your page.
Super Simple and Easy for you.
We do all the work and keep you looking great every day on FB.
Simply email me to get this posting service started!