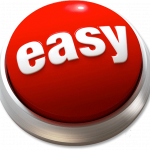 The Marketing
Easy Button
Let's have some fun, Change the numbers below to see your potential profits. The numbers are shocking but very possible...

Imagine being able to grow your profits, leads and sales week after week, month after month...


Without spending hours of your work day messing around with the tedious and confusing tasks, marketing and advertising takes.
Your business will quickly grow as you see more and more new customers and recurring sales come in the door each week.
Without all the hard work and headaches...
Publisher, marketer, writer & marketing consultant helping you grow and prosper in today's world with contrarian strategies that make you STAND OUT

To make you more money and profits so you'll finally have the freedom and time to enjoy more life while you're young enough to enjoy it!
Why wait for retirement? There's no guarantee you'll still be around.
You wont find much common marketing here because in order to stand out, you have to do things differently. And be NOT VANILLA...
That's how you become a unique company who attracts customers in a crowded market place.
Only Bad-Ass companies with Bad-Ass marketing get noticed nowadays!
Ever Feel Like Digital Agencies Are Lying To You?
Don't pass over this new way of doing business, it's a unique proven method of growing your business profits...
It's been tested against 7 of the most popular marketing methods on the planet. Tested against SEO, Blogging, Email marketing, Paid advertising, YouTube Videos, Social Media, and even Lead Generation Funnels...
This came out on top by far!
Nothing else even came close to providing a business new sales and profits faster. It can double your profits this year.
What I offer you today has nothing to do with online marketing, it's something different that has been used under the radar for years.

And it can be used right alongside any online marketing you are currently doing.

So even if you already have a marketing agency, this can simply be an additional profit source for you.
The 7 methods below work if you can afford to wait months and months (sometimes years) to see any results worth writing home about.
The method I will show you trumps all of them and gets you extra profits from the hidden gold that already exists in your business. All you have to do is mine it, it's already there. Therefore, it's quick to see real results. Only 30 days will completely prove it to you. You'll be a believer.

You may be shocked at this simple answer, any business could already be using. But nobody does, it is completely under the radar.

I shouldn't even be revealing this to you. The smarter move for me would be to keep selling unsuspecting business owners what everyone else does. Over priced SEO, Email Marketing, Paid Ads, YouTube videos, Funnels, and Social Media Posts would all make me more money.

But as a marketer, I know the results people get from spending thousands on all those services are dismal most of the time. Yes, there are those few exceptions but most owners see crappy results for what they paid for.

Since I prefer to help people instead of just rake in cash from them, I've switched over to this risk-free model. One of the only revenue-sharing based marketing agencies out there.

We aren't talking about money-back guarantees if I don't get you results. We are talking about you pay me nothing up front and only pay me when you make money first. Just a small percentage of the sales I bring in.

I can't do this for everyone, but if you qualify I'll invest my time and efforts into getting your promotion going for free.

Now you have a choice,

Do you give this risk-free opportunity a try?

Or do you keep hiring agency services to use the popular 7?
If you insist on doing what everyone else does, my agency can help you with all the standard marketing services (link in the footer)

If you want to jump on board this risk-free opportunity before everyone else does, Apply today
The team has years of experience running marketing campaigns and getting results.
We know exactly what to do and how to do it.
What you'll find here is affordable and effective solutions to getting more leads, more sales and more profits.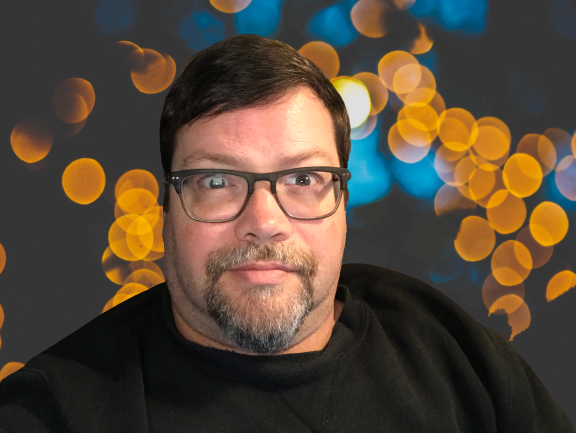 As a Follow-Up expert, I'll set up a super profitable back-end promotion for your business.
Email marketing, promotion offers, advertising strategy, sales letters...
...Writing new emails, new social media posts, videos for your business and More!
Just hand me your list and it's done.
Ever feel like pulling your hair out, working so hard and trying to do everything yourself?
Let me help you out!
For the last 21 years, I've been building websites and selling products online. 100's of websites, multiple advertising methods and writing 1000's of webpages. That is what you get when you work with me. Experience!

Not Vanilla Media - What We Do
Not Vanilla Media is a marketing agency offering services, consulting and publishing training products to help your business grow profits, faster and easier than ever.
Without the high fees and long-term contracts that other agencies love to require.

I formed the agency after years of marketing my own products and services online because I hate how most marketing agencies operate today.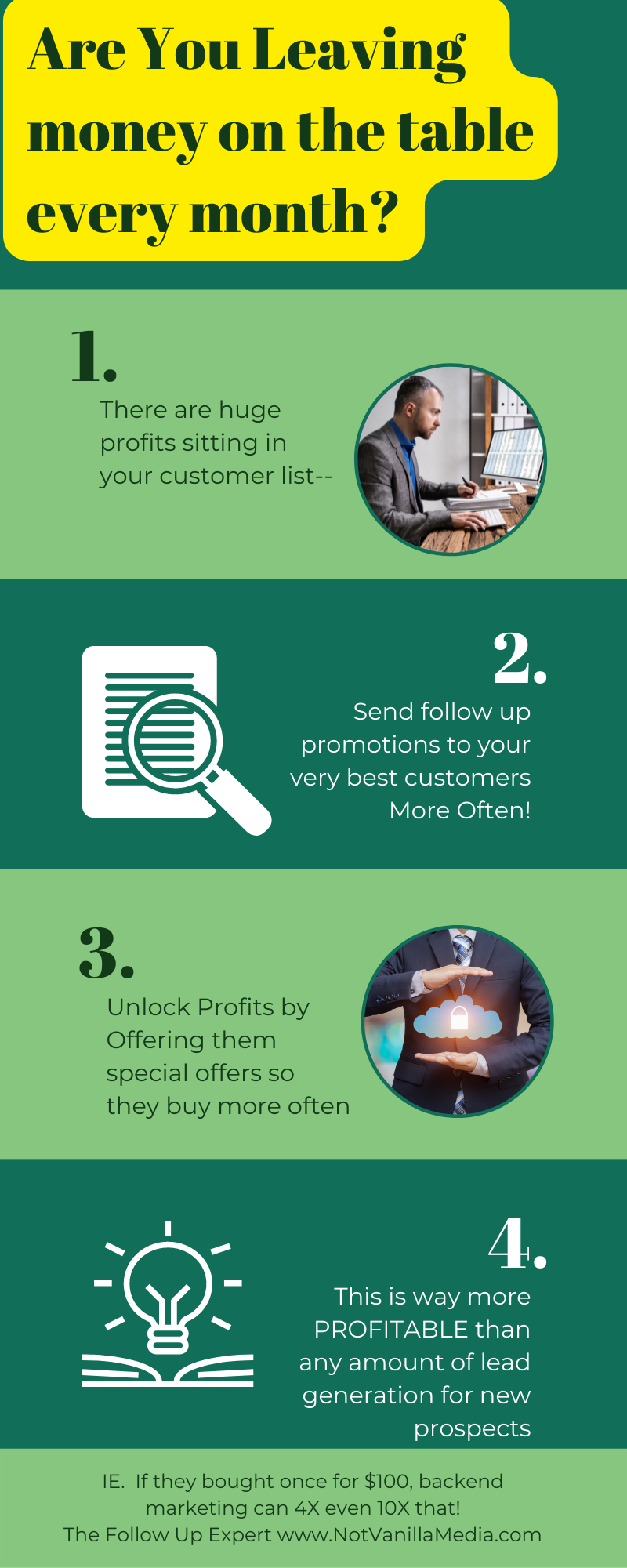 If You're Struggling To Grow Your Business then...
The Bothell Marketing Consultant delivers...

More Sales! More Leads! More Profits... in less than 60 days!
... increased profits without the hard work...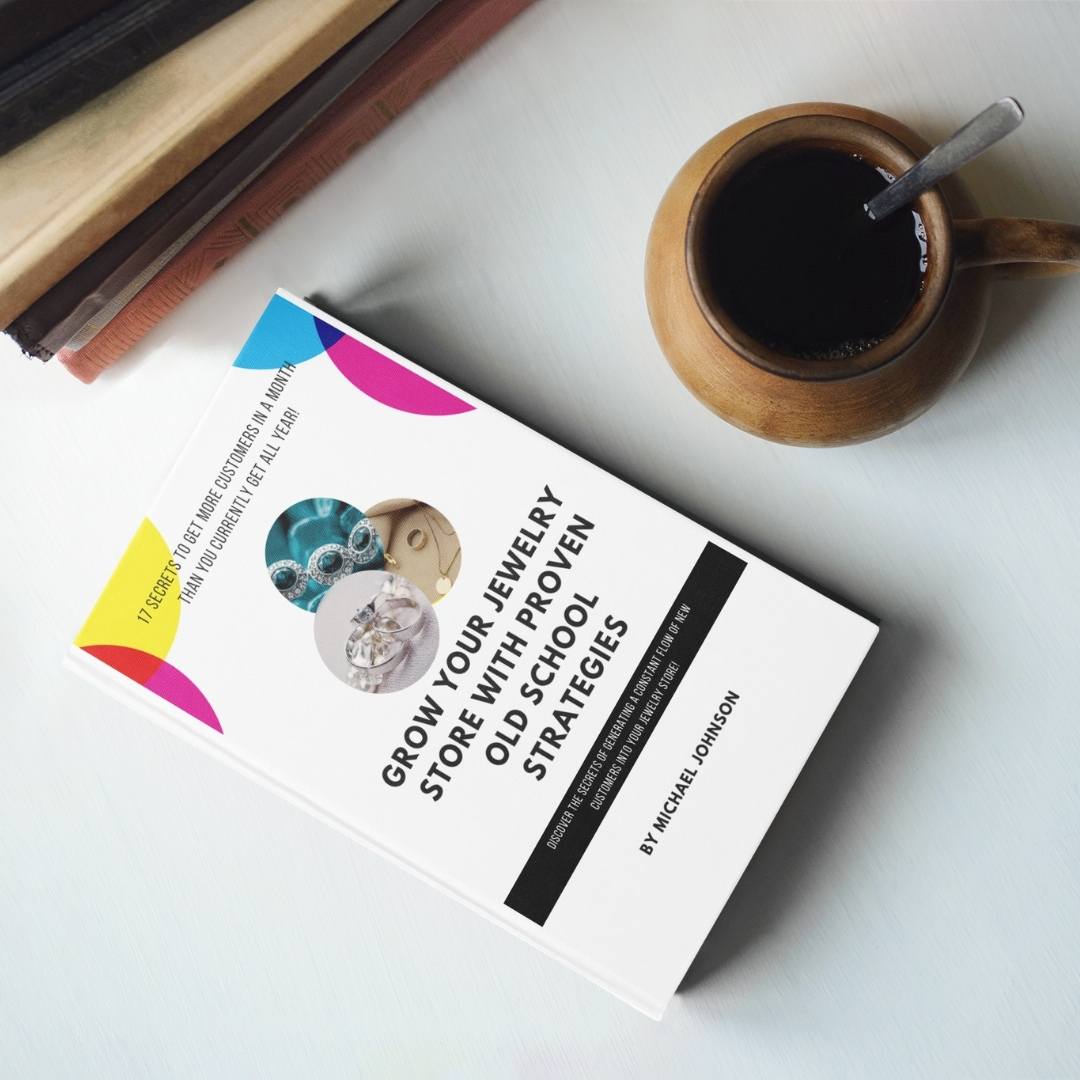 LET ME HELP YOU HAVE MORE MONEY & MORE FREEDOM